In-Ha Snorkel - 1100 usd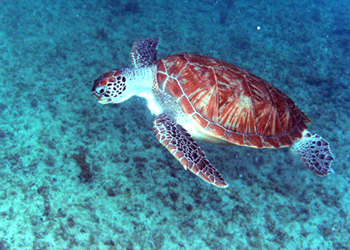 Duration: 4hours
Guests: 1-15
Leave the Puerto Aventuras Marina and cruise to the nearby Xpu-Ha reef, where you can swim and snorkel, while your onboard bartender prepares and serves delicious snacks, Mexican beer, water and other refreshments. Or you can ask for a refreshingly cold margarita! After snorkeling we cruise back to a sheltered area called "The Bocana," where you can either snorkel some more or enjoy the rest of your time on the fly bridge lounge area with drinks and snacks.

We can only serve either ceviche or cheeseburgers.

The tour includes open bar with tequila, rum, vodka, Mexican beer, bottled water, soft drinks, and juice. We also serve chips and other snacks. The tour also includes a separate shrimp and fish ceviche or freshly grilled cheeseburgers.

Towels and snorkel gear are all included on the tour.
Observations:
Catamaran, 1-5 people - 1100usd. SeaRay 40foot, 1-20 people - 1300usd.
*30% deposit payment required at the moment availability is confirmed.
Deposit refundable for cancelations 15 days or more to tour date.
Email us for a customized tour.